Corporate / Team Building Experiences
Genuine, authentic Cultural services & experiences for your business
---
---
Corporate Experiences: Enhance Your Seminars with Team Building Or Cultural Awareness
At Ocher Bee, we understand the importance of incorporating genuine and authentic Cultural Awareness experiences into your corporate events and seminars. We offer a range of interactive sessions designed to meet your specific needs, ensuring that all participants can engage and immerse themselves in meaningful connections with different cultures.
Our Cultural Awareness offerings include:
Cultural Wellbeing Immersions: Experience face-to-face or live online sessions that provide non-digital, interactive opportunities for acknowledging and understanding First Nations Culture. Our trained facilitators work closely with your team to ensure a customized experience that aligns with your corporate goals. All necessary resources are provided, enabling participants to fully engage in the Cultural Awareness journey. Duration: 1 hour.
Cultural Awareness with Incorporated Wellbeing: Learn how to embed First Nations cultural inclusions into your workplace for the benefit of both staff and clients/students. Explore relaxation techniques, self-care practices, and team-building activities that foster a sense of cultural connection and wellbeing. Engage in ochre grounding and immersive sound experiences and take part in creation activities to bring cultural authenticity into your everyday environment.
Cultural Awareness Staff Cultural Immersion Engagement: Induct your staff members into the workplace by prioritizing respect and understanding for Cultural inclusions. These flexible sessions cater to diverse audiences and provide opportunities for cultural immersion. Engage in traditional techniques, arts and crafts, clapstick sessions, and walking cultural awareness experiences that connect you with nature. Each participant will receive a personal Native Pamper night Pack, ensuring a holistic and rejuvenating experience.
We Come to you.
Or:
Luxury Retreat Package: For a comprehensive corporate retreat experience, opt for our 2 or 4-day program. Immerse yourself in an array of wellbeing activities, take part in hands-on creation experiences, and enhance your professional development through Cultural Awareness initiatives. Our serene Sunshine Coast Hinterland locations offer the perfect backdrop for relaxation, self-reflection, and team bonding.
Contact us today to book your Luxury Corporate Retreat and secure your place in our culturally enriched experiences. Please note that partial refunds are available with 24+ hours prior notice.
Ocher Bee Corporate Addition, Interactive Grounded Acknowledgement To Country - Spicers Retreat
Share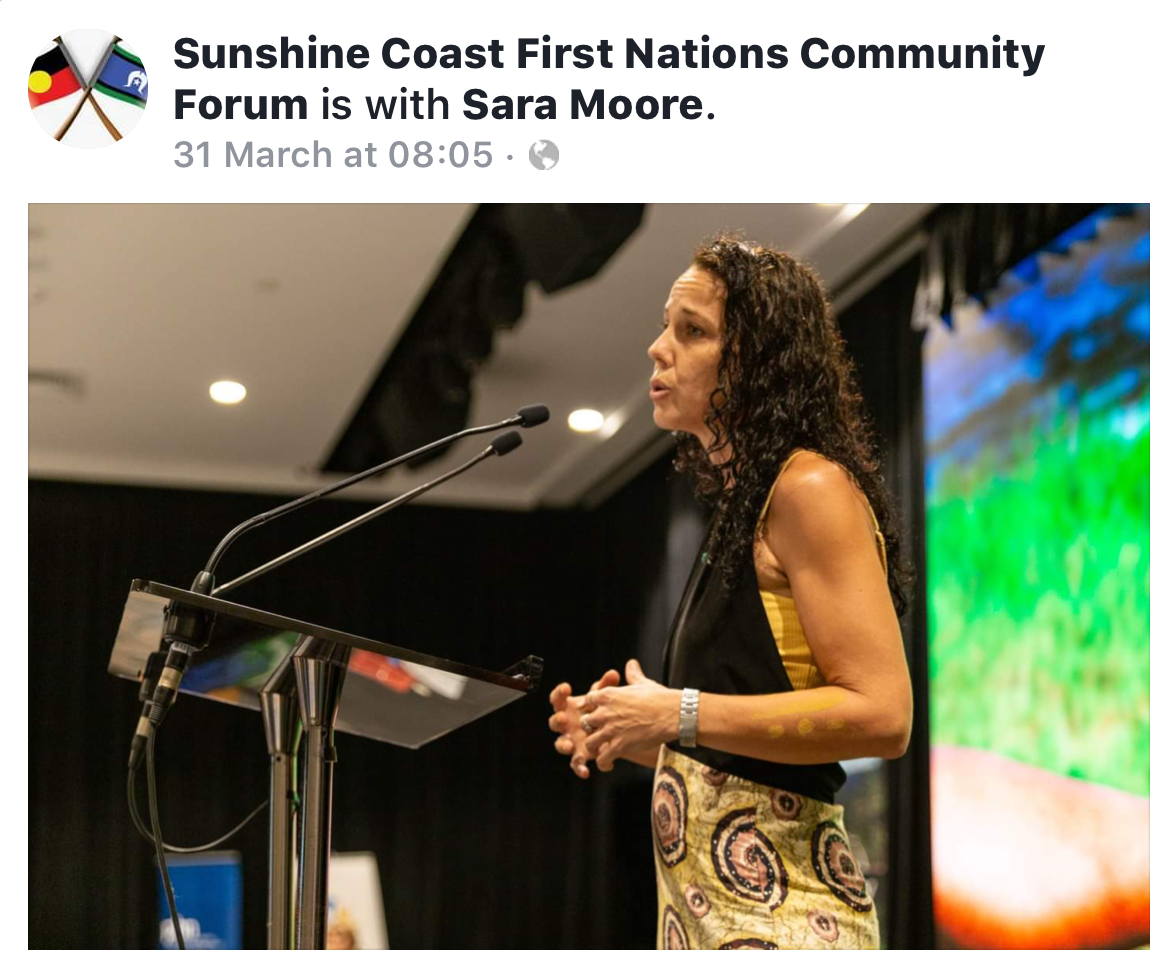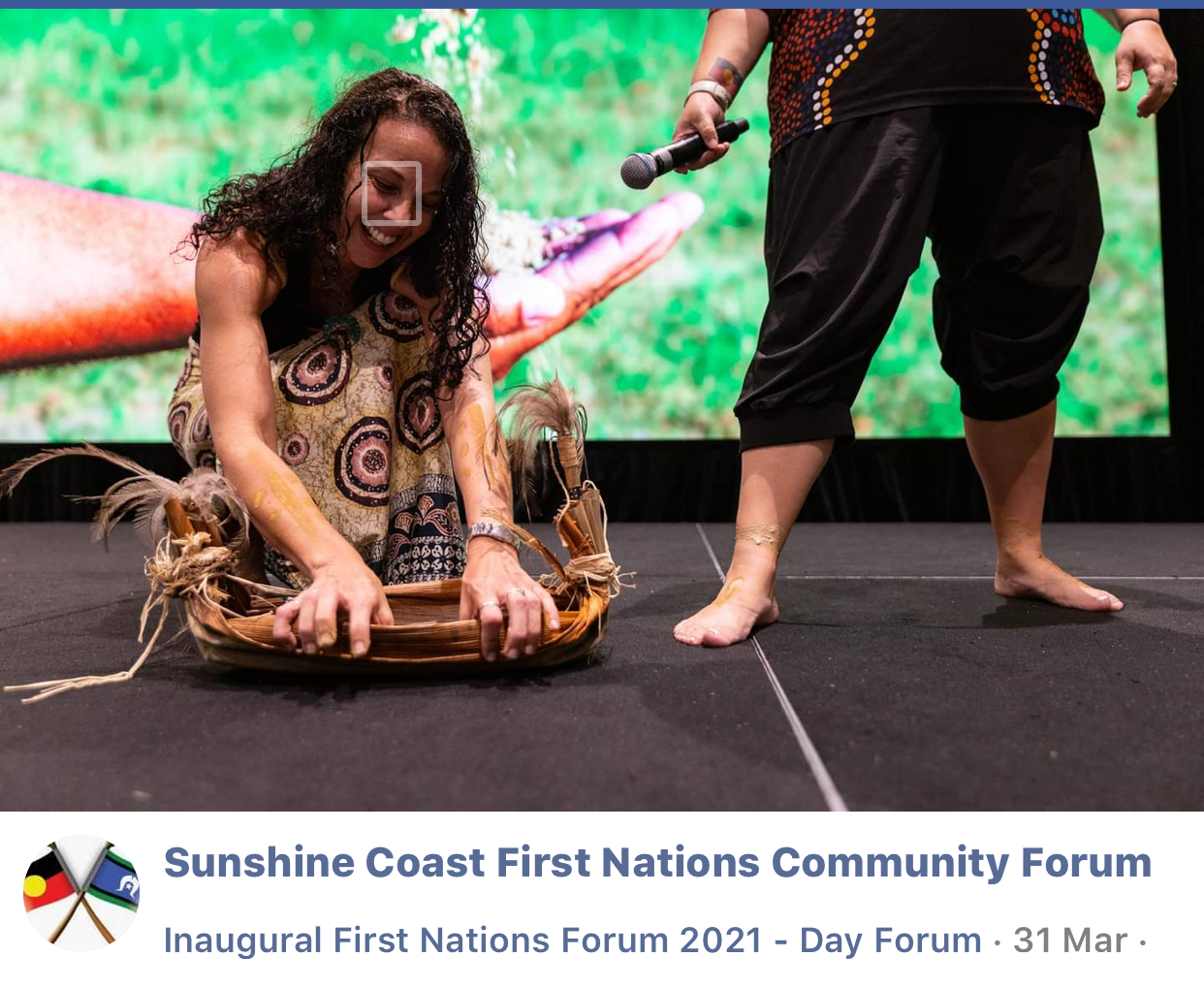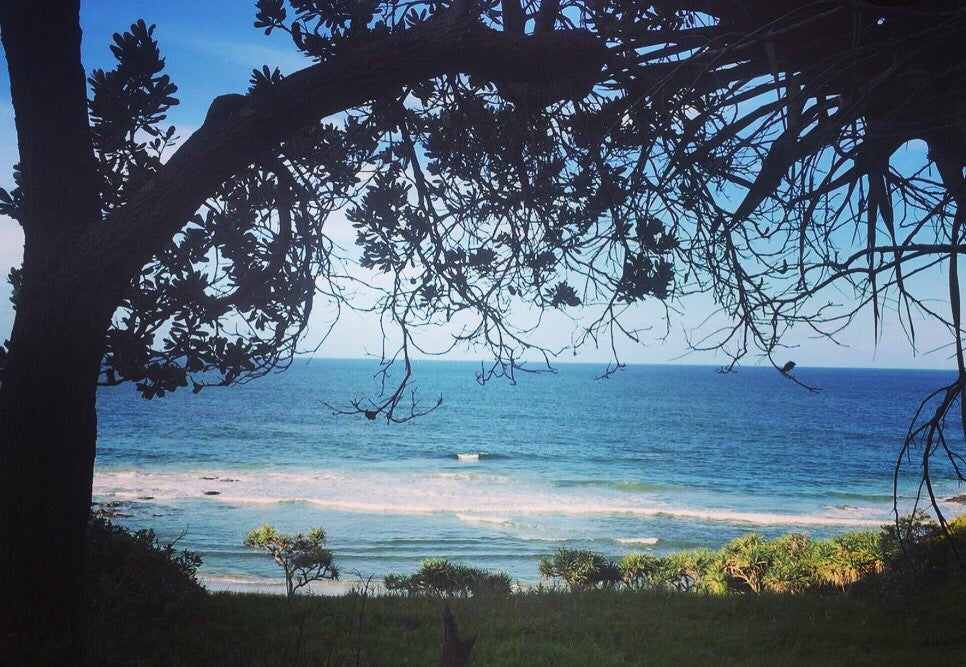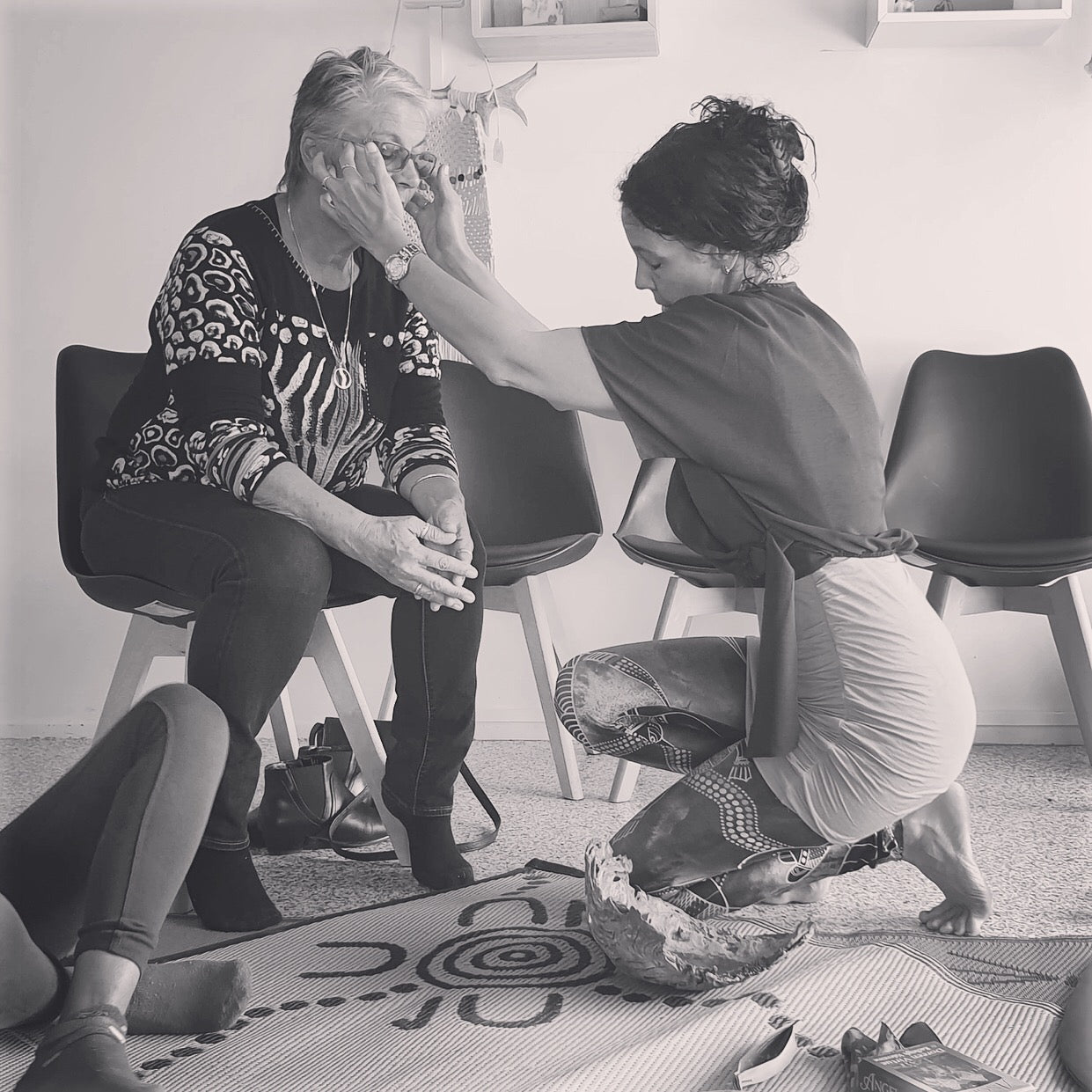 Upcoming Public Events
Regular price

Sale price

$0.00

Unit price

per

Regular price

Sale price

$144.00

Unit price

per