Private Leisure with Devine Luxury. Couples.
Sacred space grounding and healing
---
---
Luxury Retreat Incursion:  Take Your Space Now To Glow.
Indulge in an extraordinary experience created an exclusive retreat. Escape into a world of opulence as Luxury Retreat Incursion guides you through an enchanting journey of connection and ultimate relaxation amidst the enchanting beauty of nature.
Arrival and Sanctuary: Step into our luxurious sanctuary and be greeted by the soothing ambiance of sacred mats, plush cushions, and exquisite rugs. Prepare to unwind and embrace the tranquility that awaits you.
Cleansing Ritual: Immerse yourselves in the ancient sounds of wooden clap sticks, resonating harmoniously with the serene atmosphere. Sip on our specially infused tea, featuring aromatic myrtle, as it gently rebalances and revitalizes your energy bodies, instilling a sense of harmony within you.
Heart Space Activation: Experience solace and serenity as you engage in a profound moment of connection. Bask in the radiant energy of the full moon through refined ochres, enveloping you in its celestial embrace, enhancing your internal glow. Enjoy a sacred anointing of lavender oil on your temples and neck, heightening your senses and evoking a deep sense of inner calm.
Unity and Renewal: Within this grounding moment, find clarity and peace as you fully immerse yourselves in the moment of presence. Amplify the love and commitment you hold through a guided connection ceremony that invites you to see and honor your true essence.
Experience the following during your retreat:
Creation of your personal, sacred space adorned with exquisite cultural details.
Delight in our thoughtfully crafted Native Bush Infused Tea, designed to nourish your senses.
Embark on a guided journey into the heart space through a mini meditation, deepening your connection.
Bathe in the sacredness of locally sourced full moon bathed ochre, activated with love, light, and peace, enhancing your bond.
Engage in a unique Clapstick Sound Rebalance Session, where rhythmic vibrations guide you towards inner alignment.
Indulge in the soothing melodies of Himalayan Crystal Sound Bowls, tailored to open your heart, root chakra, and third eye.
Conclude your retreat with a harmonious closure using the Clapstick, gently bringing your experience to a close.
Enjoy 20 minutes of uninterrupted relaxation, basking in the sacred energy of your shared space before gracefully returning to your day.
Elevate your love, connection, and well-being in this enchanting Couples Heart Illumination Retreat. Embrace the transformational power of this experience and emerge with a renewed sense of love, unity, and blissful harmony.
Share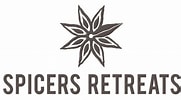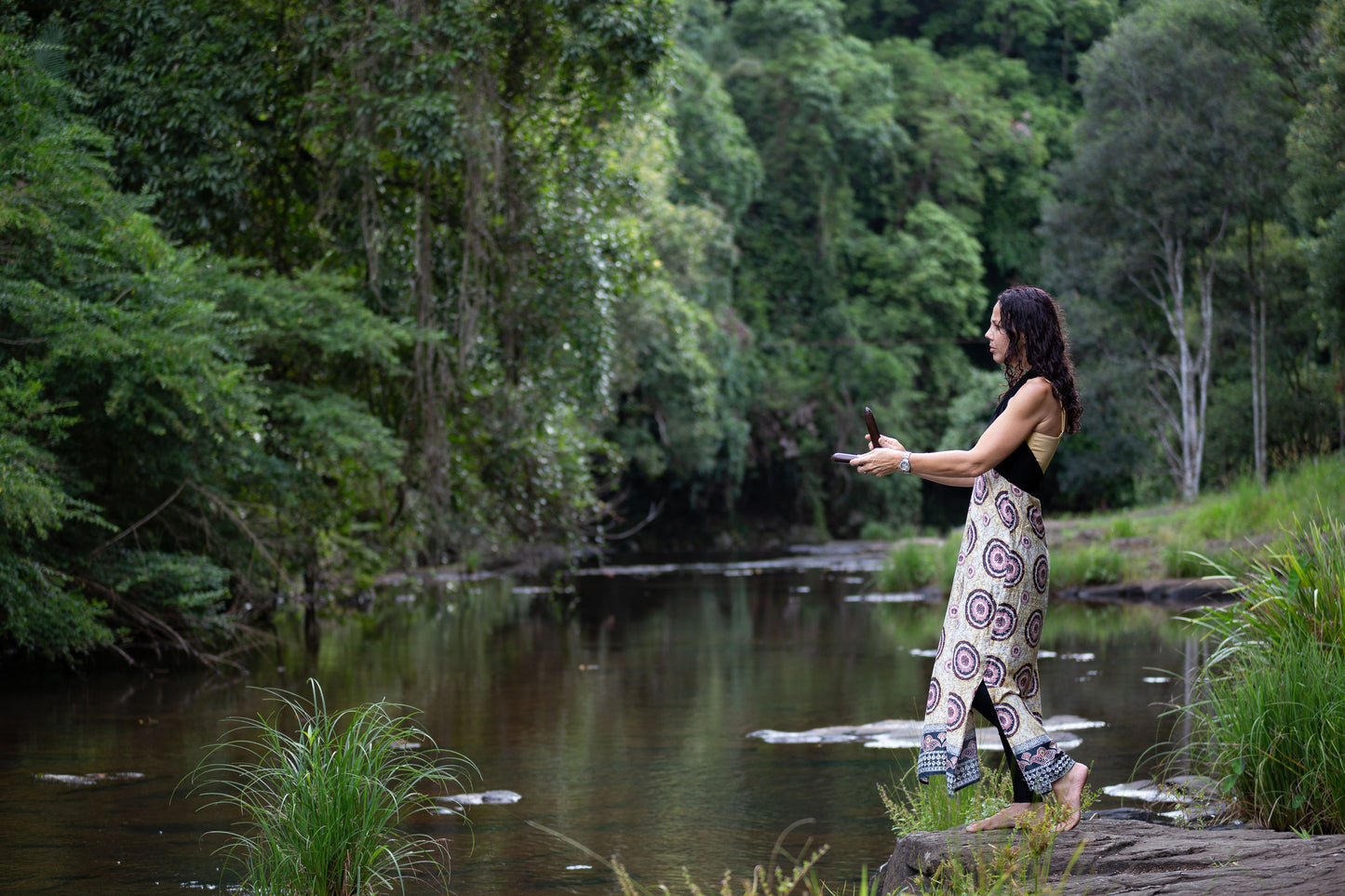 Upcoming Public Events
Regular price

Sale price

$0.00

Unit price

per

Regular price

Sale price

$144.00

Unit price

per